View the station page.
Want to see all the local Move to Include events, programs, and specials in this station's viewing area?
Iowa PBS is Iowa's statewide public broadcasting network. Iowa PBS provides quality, innovative media and services that educate, inform, enrich and inspire Iowans throughout the state. A noncommercial, public-service mission enables the network to present an unequaled array of programs of lasting value to Iowans regardless of where they live or what they can afford. Viewers turn to Iowa PBS on-air and online for programming that reflects a range of interests for Iowans in all demographic categories.
As part of its ongoing commitment to diversity and inclusion, and in anticipation of the 30th anniversary of the Americans with Disabilities Act (ADA) in July 2020, Iowa PBS will engage Iowans with disabilities in a range of discussions about life in Iowa, from the Arts to agribusiness. Local content featuring Iowans with disabilities, their families and caregivers will be combined with select national programming during the month of July to highlight the successes and setbacks experienced by disability communities since the ADA was enacted in 1990, and explore key issues such as employment, isolation and accessibility.
Iowa PBS has been progressively including Iowans with disabilities in its local content for several years. Now, thanks to a grant from the Corporation for Public Broadcasting and the generous support of The Max and Helen Guernsey Charitable Foundation, Iowa PBS will expand its coverage of Iowa's disability communities, placing Iowans with disabilities squarely at the center of their own stories. Beyond a celebration of the 30th anniversary of the ADA, this Iowa PBS initiative intends to increase awareness of Iowans with disabilities and set the stage for greater inclusion of Iowans with disabilities in Iowa PBS local content from July 2020 forward.
The Life Autistic | Mike
Mike has overcome many challenges since being diagnosed with autism in 1969. Though he had to learn to talk before he could attend school, he graduated on time and now works at Talk To Me Technologies, a company that develops speech devices to assist people with disabilities. Mike overcame another challenge 10 years ago, when he started dating Margo, an occupational therapist. Mike believes having autism helps him understand what his stepsons are going though. Mike and Margo share their thoughts on marriage and raising children with autism in this episode of The Life Autistic.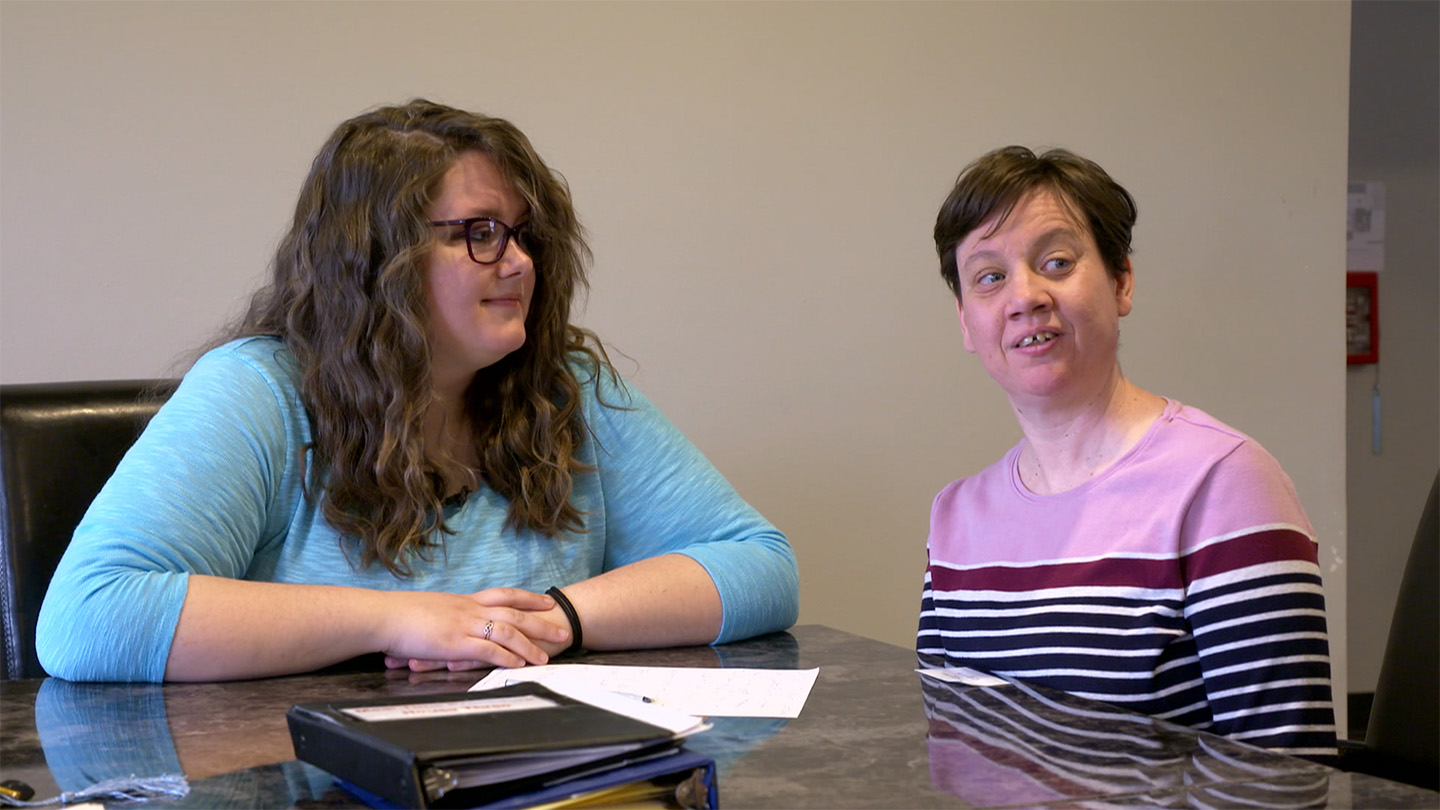 The Life Autistic | Lainie
Lainie lives in a group home on the Balance Autism Campus, where she works part-time. She enjoys a wide variety of interests including camping, playing games, singing along to CDs and spending weekends at her mother's home.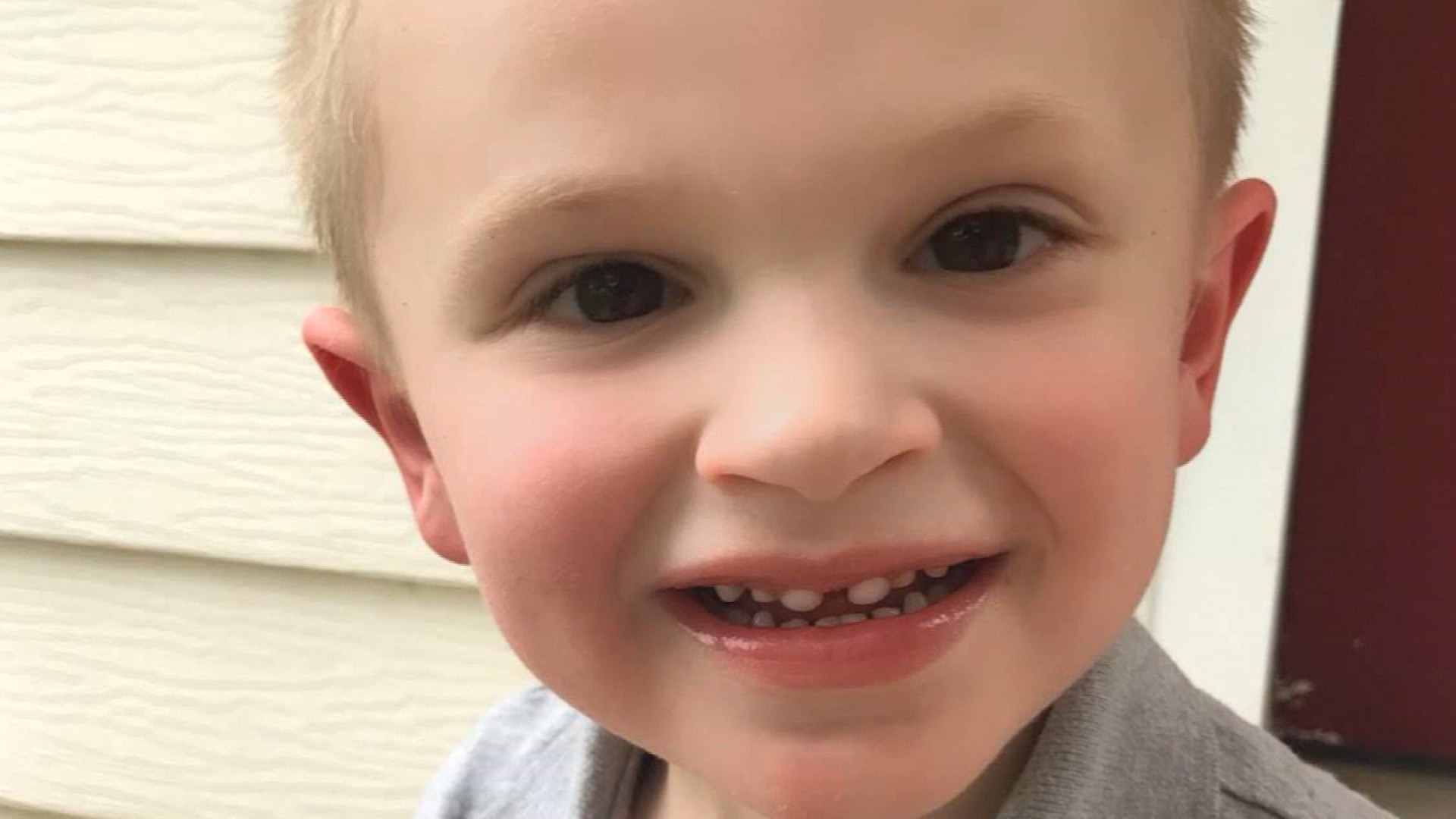 The Life Autistic | Fin
Sherilyn says it's a full-time job commuting to Des Moines for her son's autism therapies, but she's witnessed an increase in Fin's ability to communicate his wants and needs, and this has helped reduce his anxiety.