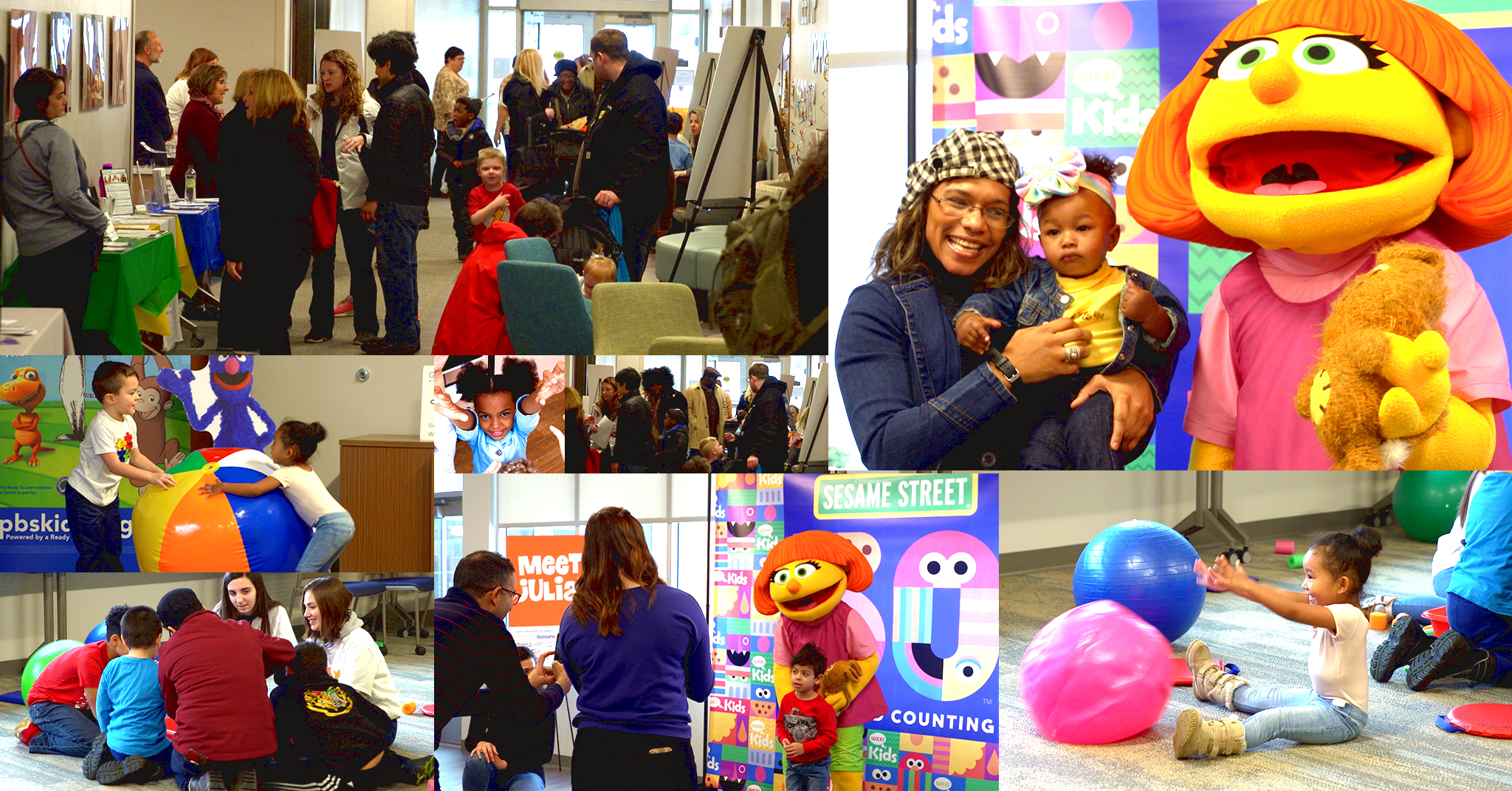 View the station page.
Want to see all the local Move to Include events, programs, and specials in this station's viewing area?
WXXI Public Media is an award-winning broadcast family of services dedicated to meeting the lifelong educational needs of its viewers. WXXI operates four digital TV channels, and an array of radio services which include an NPR station, a full-time classical music station, a Triple-A station, and a radio-reading service for the visually impaired.
WXXI's Education and Outreach Services deliver educational services to the community through educational programming, Ready To Learn, resources to preK-12, adult education and out of school learning organizations, on-demand educational video, online resources, social media offerings for parents and educators, informal family learning events, youth media film festival, in-person outreach initiatives and local educational productions.
WXXI News provides in-depth news reporting on business, health, arts, and inclusion – opening dialogue on local ideas and promoting an understanding of our diverse city, state, and world.
WXXI also operates CITY Newspaper, an alternative weekly newspaper of Rochester, as well as The Little Theatre, a five theatre complex presenting American Independent and Foreign films, visual arts and music.
The Reason I Jump Screening and Discussion
WXXI and the Golisano Foundation partnered with the Al Sigl Community of Agencies to present a free rental of The Reason I Jump through the Virtual Little Theatre. The following discussion was with the film's director Jerry Rothwell, along with special guests from the Golisano Autism Center including Teddy, a non-speaking autistic young adult.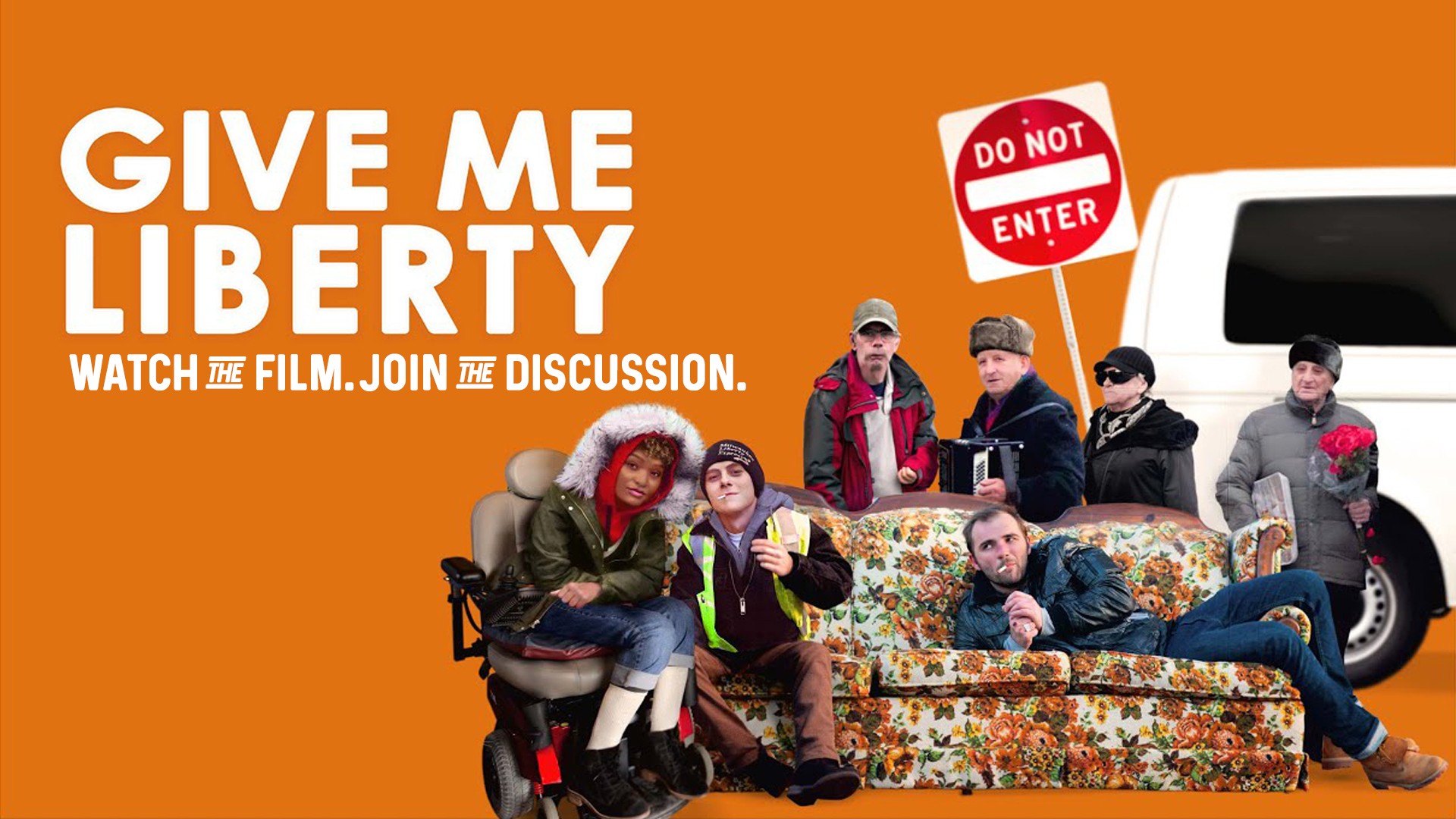 Give Me Liberty Screening and Discussion
WXXI and the Golisano Foundation presented a screening of Give Me Liberty.  There was also a discussion with the film's writer Alice Lawton, supporting actress Lauren "Lolo" Spencer, and WXXI Executive Producer and Move to Include Project Leader Erin McCormick.
Arts InFocus | Eye to Eye
For Sam Maloney, a camera is so much more than a recording device; it's his window to the world. Living with Autism, Sam uses his camera to bridge the gap into a more social, confident and independent way of life. With this passion he has traveled the world, started his own business and sees no end to the possibilities
Arts InFocus | Deaf Talent
DeafTalent!, produced by Matthew J. Schwartz from JPosh Productions, is a an incredible multidisciplinary performance with all proceeds going to the Rochester School for the Deaf for the advancement of performing arts education for Deaf youth. We caught up with JPosh and several performers in the show at the Rochester Fringe Festival to learn about how the show came together.
Learn More at PBS Learning Media
PBS Learning Media brings the power of PBS and your local station together in a free curated resource for educators and families alike.  Open the door to the world with PBS Learning Media.  Visit our dedicated Move to Include curated playlist online.