About Move to Include
---
Move to Include is a national initiative that uses the power of public media to promote inclusion. It spotlights people of differing abilities and disability issues – including education, healthcare, housing, recreation, employment and local efforts to support inclusion – through television, radio, news, special events, and social media. The initiative works to inspire and motivate people to embrace different abilities and include all people in all aspects of community life.
Through television and radio programming, as well as special events, Move to Include is comprised of PBS KIDS programs, prime-time curated TV specials, news and arts features, radio talk shows, social media and online content, and film screenings. Additional assets include EXITED, a five-part podcast series that shares the stories of eight young people as they navigate life transitions and a collection of 50+ video segments on inclusion distributed nationally through PBS LearningMedia, the go-to destination for classroom-ready, digital resources.
Move to Include was launched in 2014 as a partnership between WXXI Public Media in Rochester, NY and the Golisano Foundation, the nation's largest private foundation devoted to supporting programs for people with intellectual, developmental, and physical disabilities. The Foundation has provided more than $1 million in funding to date for Move to Include.
The Corporation for Public Broadcasting recognized the importance of the Move to Include model and awarded WXXI Public Media a grant to expand efforts to five additional public media stations. WXXI Public Media is leading the expansion of the successful six-year multimedia initiative.  Move to Include PBS affiliate stations include: WFYI (Indianapolis), OPB (Oregon), WGCU (Southwest Florida), WCNY (Syracuse, NY), and Iowa Public Television. Each station will organize its own community partnerships, acquire and create content, and provide outreach, engagement, and promotion for the initiative.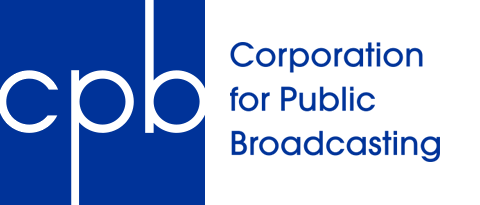 CPB support helps public media stations serve diverse audiences and reflect the communities they serve, which includes helping stations serve those with disabilities. By supporting the model's   expansion to additional communities, stations can address and meet the needs of their regions. The model also works to build awareness of contributions people with disabilities make in their own communities.
Move to Include will kick off in July 2020 in commemoration of the 30th anniversary of the Americans with Disabilities Act (ADA). The ADA is the civil rights law that prohibits discrimination against individuals with disabilities in all areas of public life, including jobs, schools, transportation, and all public and private places that are open to the general public.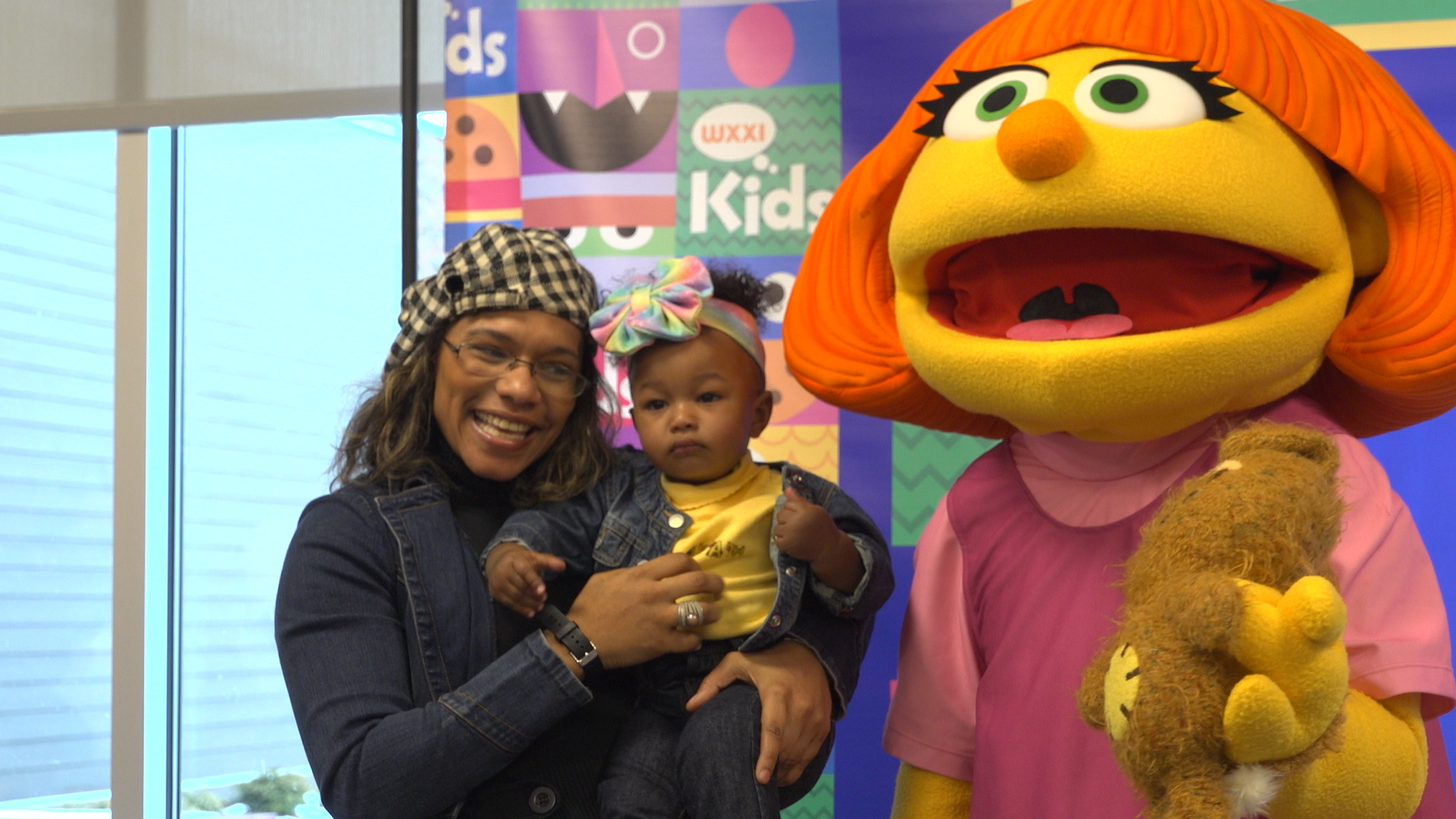 Sesame Street's first autistic character, Julia, joins WXXI at the Golisano Autism Center for a meet and greet.
History of the Move to Include Project
WXXI Public Media (Rochester, NY) has been providing focused coverage of disabilities for the past 15 years, first partnering in 2005 with the Al Sigl Community of Agencies to produce Dialogue on Disability, a one-week initiative weaving programming and news coverage focused on disabilities. In the first year, Dialogue on Disability reached 30,000 people. In 2014 with the support of businessman and philanthropist Tom Golisano and the Golisano Foundation, the year-round Move to Include initiative was formed, enabling WXXI to develop year-round programming promoting inclusion that now reaches more than one million people. WXXI has continued to expand production, increase the number of special events, and widen its reach online and on social with the support of $1 million to date from the Golisano Foundation, the nation's largest private foundation devoted to supporting programs for people with intellectual disabilities.

Learn More at PBS Learning Media
PBS Learning Media brings the power of PBS and your local station together in a free curated resource for educators and families alike.  Open the door to the world with PBS Learning Media.  Visit our dedicated Move to Include curated playlist online.