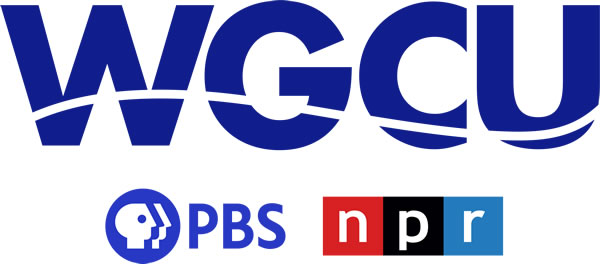 View the station page.
Want to see all the local Move to Include events, programs, and specials in this station's viewing area?
WGCU is Southwest Florida's source for PBS and NPR. As a member-supported service of Florida Gulf Coast University, WGCU's mission is to inspire, inform, educate, engage and entertain through the power of public media. Serving all or part of 12 counties in South and Southwest Florida with five distinct digital TV channels, two FM radio channels, two HD radio channels, and one subcarrier, WGCU delivers national and international programming, educational programs, community-based initiatives, and informative and entertaining events that make public media integral to the vitality of Southwest Florida.
The WGCU Move to Include Initiative prioritizes education and communication of, about and with people with disabilities in Southwest Florida. Via a multiplatform approach that includes television and radio programming, digital content and community events, WGCU informs the southwest Florida community on accessibility and inclusion in Arts, Sports & Recreation, Emergency Preparedness, Workforce Development, Education and the 2020 Election. WGCU takes on these topics through the lens of the ADA with a focus on educating the community at large about organizations and programs that serve people with disabilities, along with the challenges and inequities they continue to face.
WGCU Hosts Digital Storytelling Workshop
The storytelling workshop at WGCU, held Friday, Nov. 1 through Sunday, Nov. 3, 2019 in the Myra Janco Daniels Public Media Center on the FGCU campus, turned young people into filmmakers and public media staff into mentors.
"Buddies" with intellectual and developmental disabilities were paired with school-age "Peer Buddies" for the workshop. Five teams of two each created a short video on a topic of their choice, doing the interviewing, filming and editing themselves with the help of a member of the WGCU production crew. They did all of their work on kits consisting of an iPad, a tripod and bracket, headphones and two lavalier microphones.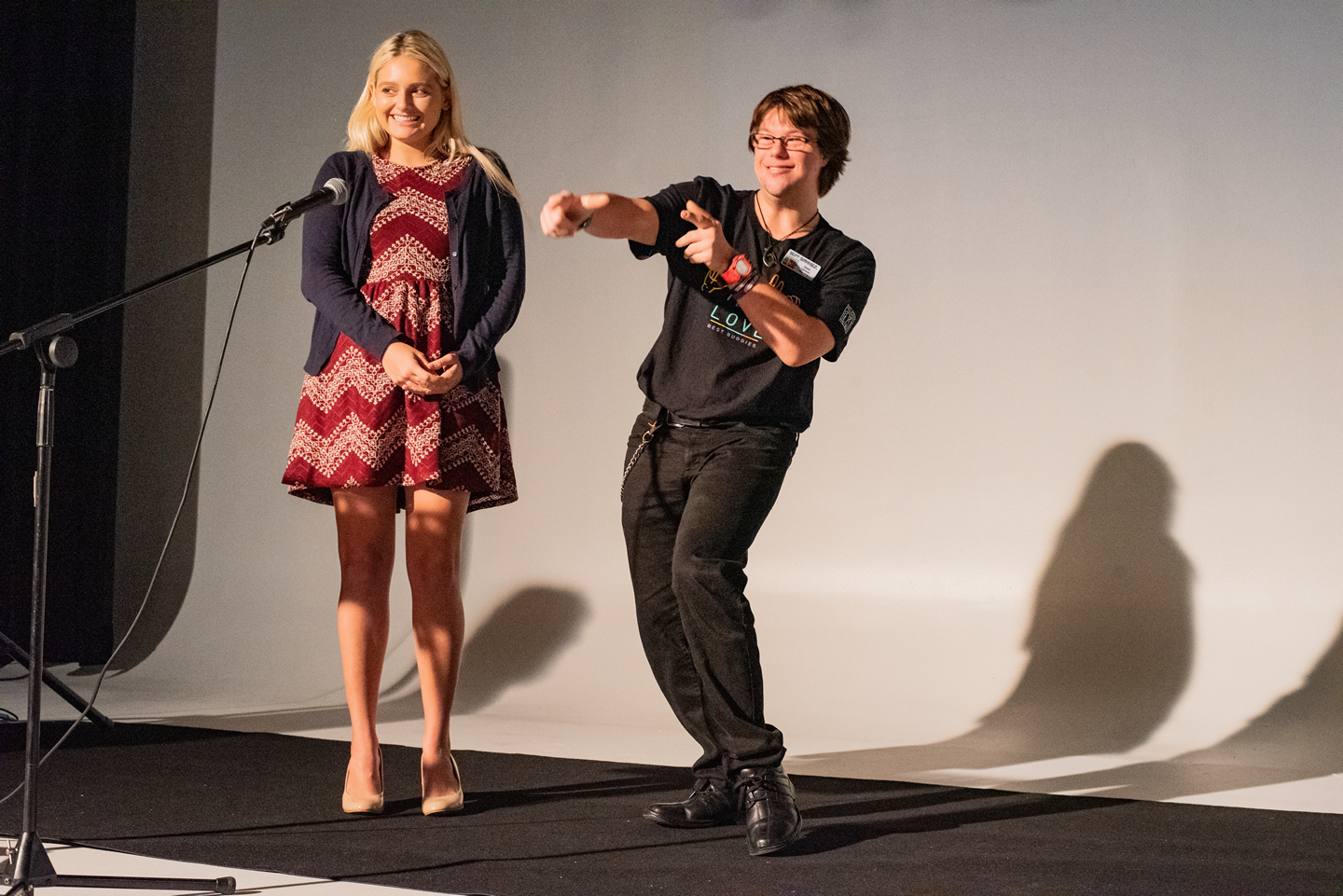 Best Buddies | Savannah and Devin
Savannah and Devin discuss their Best Buddies friendship and how Devin became The Friendship Ball King of 2019.