View the station page.
Want to see all the local Move to Include events, programs, and specials in this station's viewing area?
Since 1970, WFYI has served central Indiana as a trusted friend. Its public radio and TV stations and its community engagement activities continue to inform, entertain and educate Hoosiers of all ages and walks of life. WFYI broadcasts original content and programming from PBS and NPR.
Through Move to Include, WFYI hopes to build more inclusive communities by inspiring and motivating people to embrace different abilities and include all people in every aspect of community life. We are organizing and creating content to promote awareness of the initiative and organizing community partnerships to provide outreach and engagement opportunities.
Side Effects (WFYI) | Day Programs
Like many organizations that support people with intellectual and developmental disabilities, Stone Belt in Bloomington, Indiana, had to stop its day programs in mid-March as concerns grew about the spread of COVID-19. That's meant major changes for Midwestern families like the Duncans.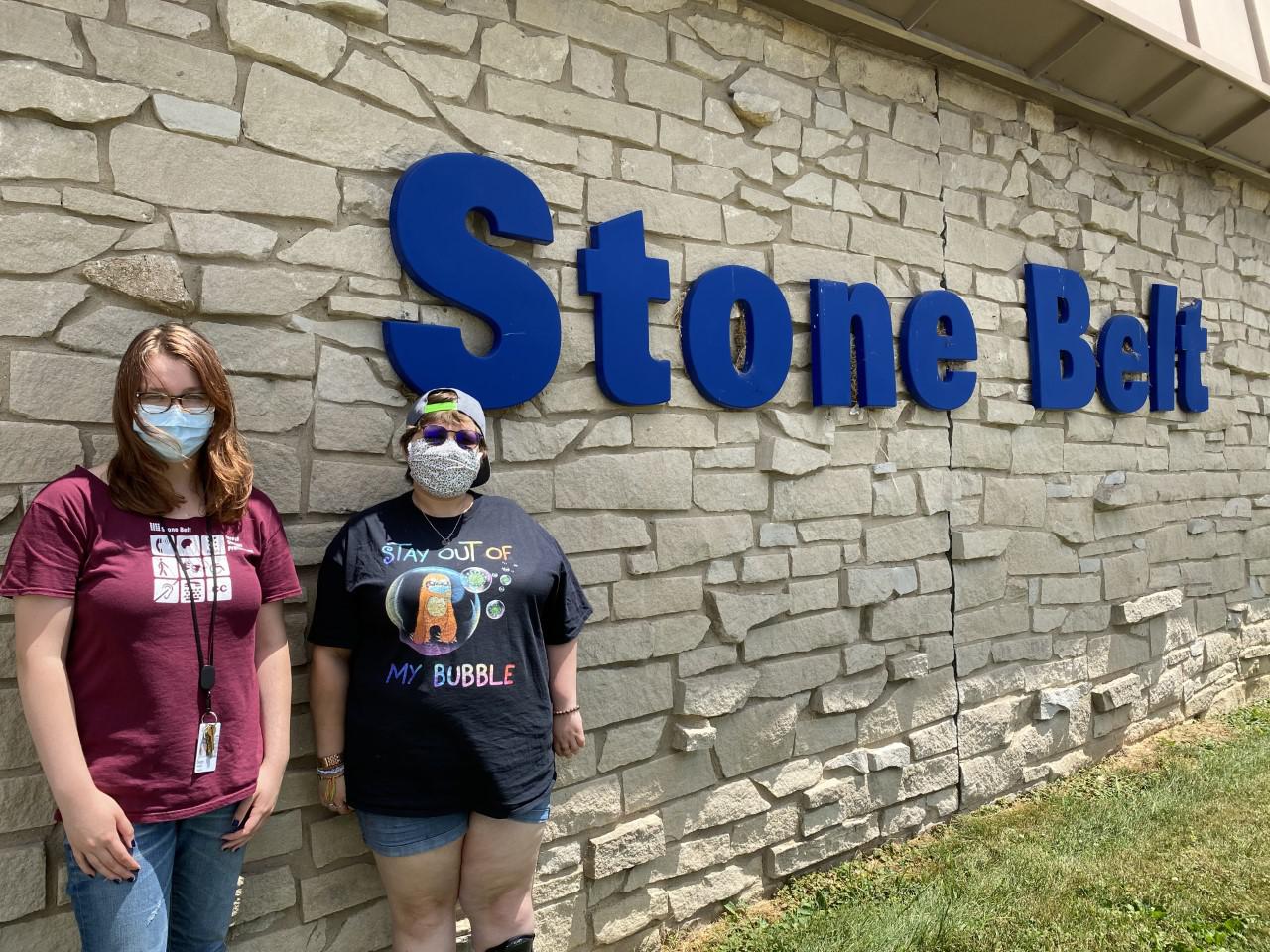 Side Effects | Group Homes
COVID-19 in group homes has been a national concern. As of July 8,234 Indiana residents with IDD have contracted the virus, and there have been 14 deaths, according to Indiana's Family and Social Services Administration.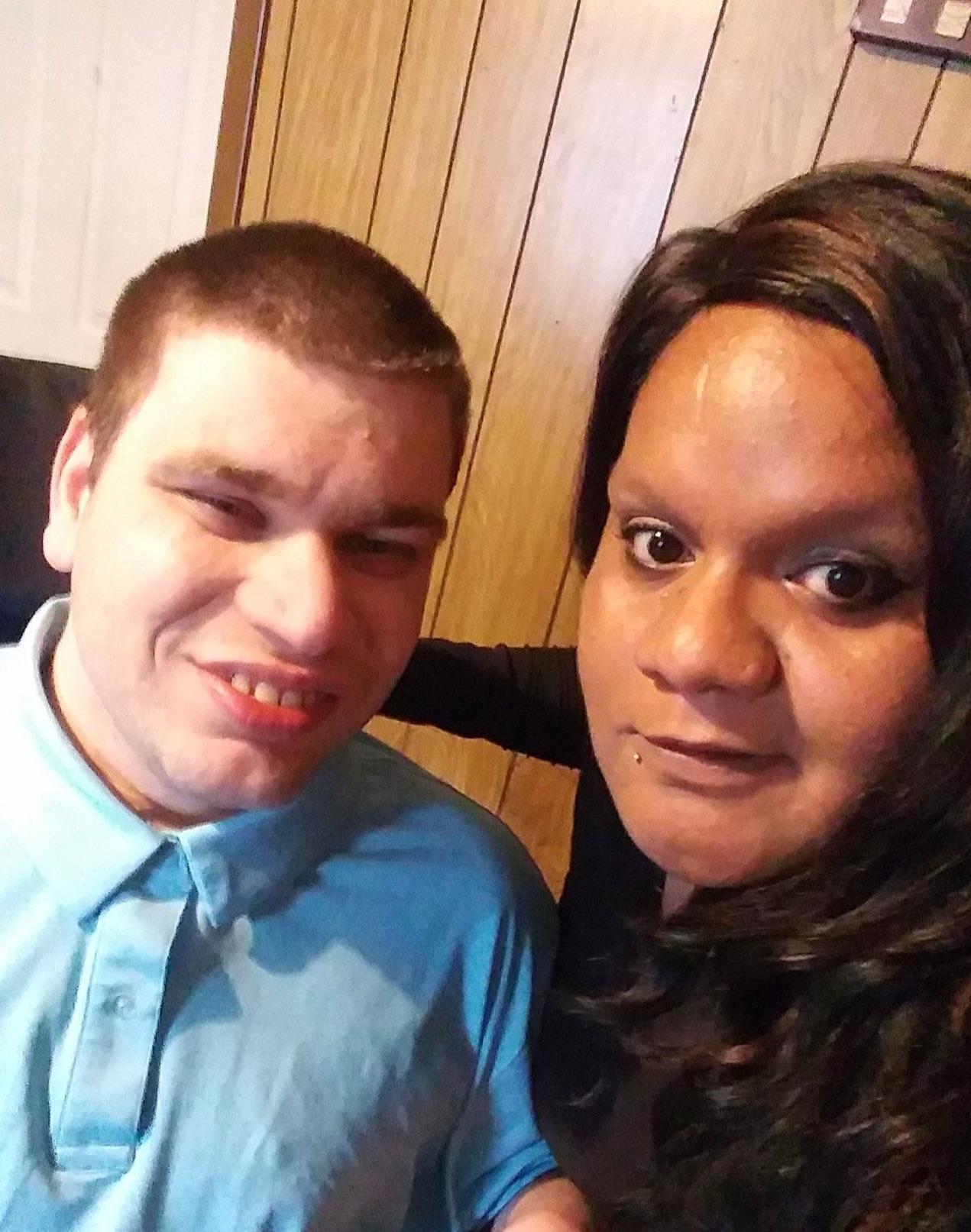 Side Effects | Family Caregivers
Caregivers juggle work and family, and coordinate medical care for a loved one – a lot of responsibility under normal conditions. Now, with the COVID-19 pandemic, millions of caregivers across the country are adjusting to new ways of life.