View the station page.
Want to see all the local Move to Include events, programs, and specials in this station's viewing area?
OPB is a nationally recognized leader in public media, providing news, information and entertainment to the Northwest. With award-winning journalists and original series, OPB illuminates the people, places and issues of the region and puts stories into context. OPB creates content and programs that can be accessed anywhere, at any time on OPB TV, OPB Radio, opb.org and on digital and social media.
OPB will use this project to focus on ways people and institutions can partner with those living with disability to create possibility and opportunity. Specifically with respect to education, the workplace and cultural life, our programming and coverage will highlight people and organizations successfully overcoming regional barriers to create meaningful participation rather than simply making accommodation. Those living with disability know inclusion is the most effective way to experience a whole life without stigma or discrimination.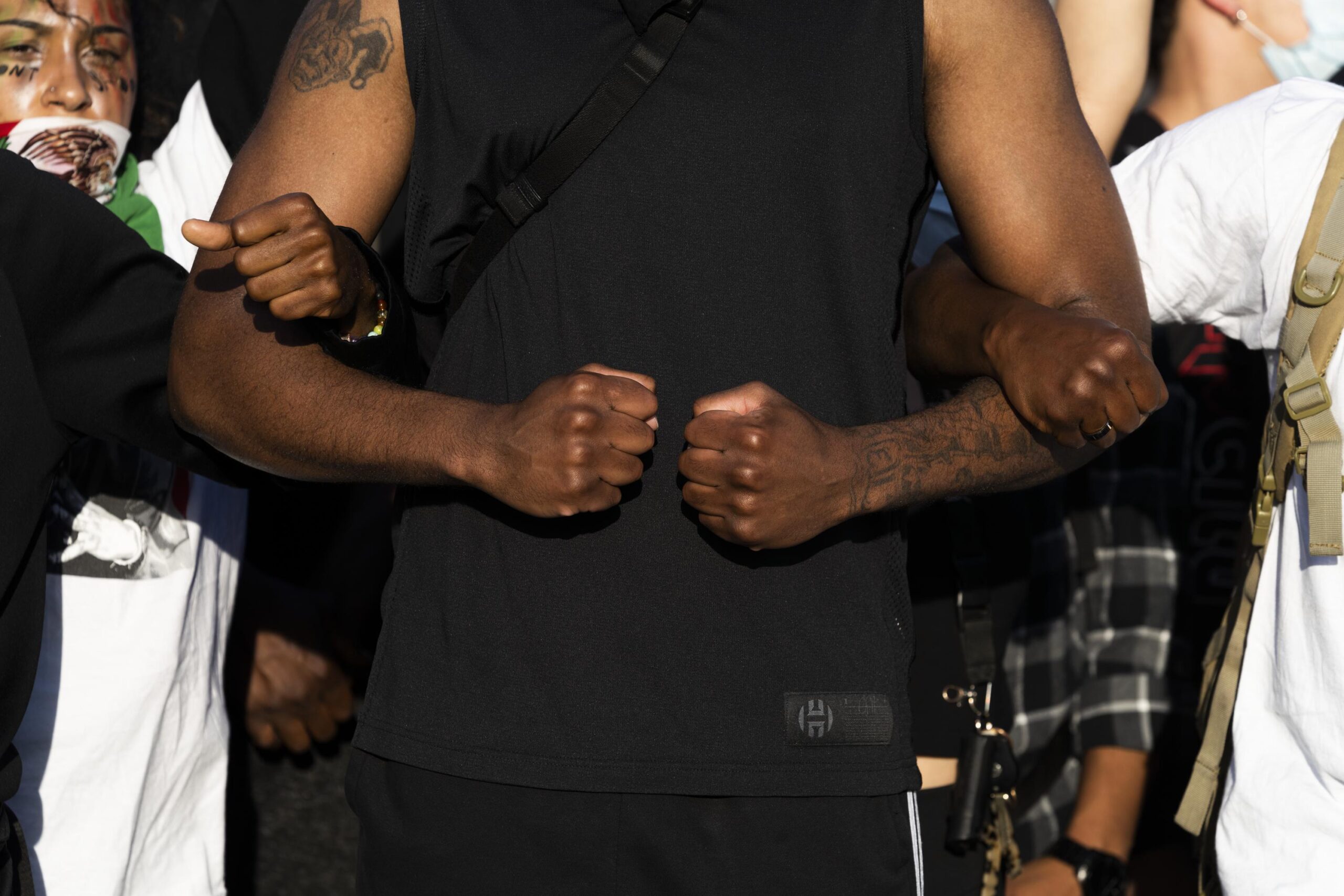 Think Out Loud | July 2 2020
Listen to three reports from this episode of Think Out Loud.  Discussions range from the Oregon Supreme Court,  ableism and racism in law enforcement, and a discussion with Danny Martinez, emergency manager for the Confederated Tribes of Warm Springs.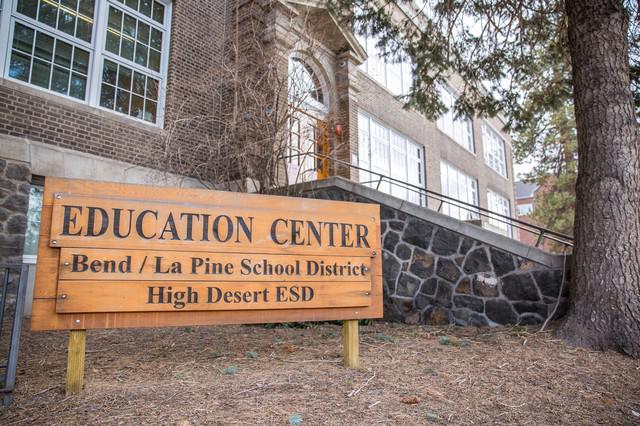 Think Out Loud | Eye to Eye
The Bend-La Pine school district has gaping socioeconomic differences among its students. Educators say they are working hard to make school an equitable experience for all. But they're confronting challenges with addressing language barriers, spotty internet connections, and the needs of students with disabilities who relied on the routine of the school day.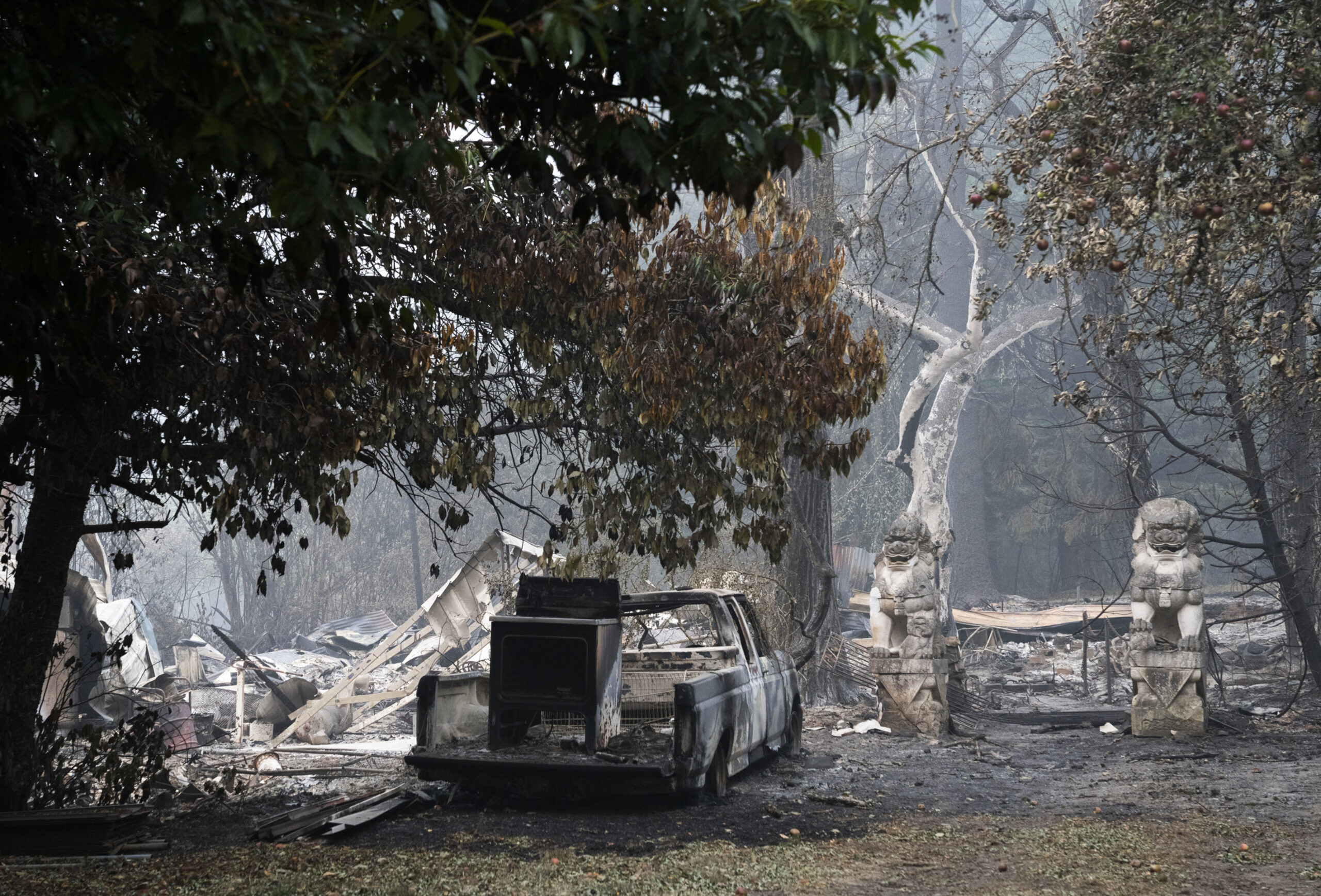 Think Out Loud | Deaf Talent
Thousands of Oregonians were evacuated from their homes because of wildfires earlier this month. For people with disabilities, evacuating required additional time and notice that wasn't always possible with the rapidly spreading fires. That means that evacuating created additional stressors, and for some, disruptions in disability services they rely on.