Stories from the Stage #113 School Days:Student Tales
Cecelia Viverios battles a baffling learning disability. Anna Kamens reluctantly welcomes a fourth-grade newcomer who struggles socially. Furquann Syed, teased for his name and Muslim heritage, finds that violent solutions have a down side.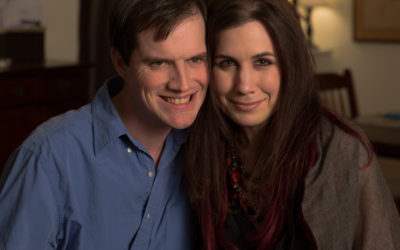 Follow four adults on the autism spectrum as they open up their personal lives and navigate dating and romantic relationships. Eye-opening,...
read more