Different Is The New Normal
DIFFERENT IS THE NEW NORMAL tracks the trials and triumphs of Ariel Small, a 17-year-old living with uncontrollable physical and vocal tics caused by Tourette Syndrome. Narrated by actor Michael J. Fox, DIFFERENT IS THE NEW NORMAL reveals an acutely personal first-hand account of Tourette's through Ariel's eyes. With Ariel's permission, his mother documents their emotional journey to overcome the obstacles of Tourette's in order to raise awareness about the neurobiological disorder, dispel the misperceptions and social stigma associated it, and help others living with the condition. Along the way, Ariel meets James Durbin, the American Idol finalist whose own battle with bullying and intolerance inspired the film's title.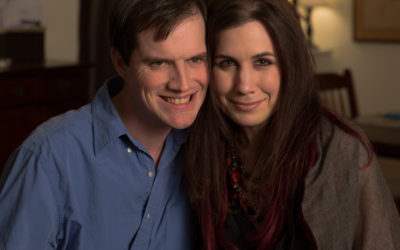 Follow four adults on the autism spectrum as they open up their personal lives and navigate dating and romantic relationships. Eye-opening,...
read more