Architect Michael Graves: A Grand Tour
For many, the name Michael Graves is synonymous with the "whistling bird" Alessi teakettle and an array of affordably stylish household products bearing the Graves Design imprint at Target stores. But Graves is also a renowned architect who transformed America's built environment with buildings in the 1980s that took a whimsical approach to classical forms. In early 2003, in the midst of his successful career, a mysterious and potentially fatal illness left him partially paralyzed. Graves survived after undergoing years of painful rehab, but his ordeal opened an unexpected new chapter in his illustrious career — designing hospital furniture and homes for wounded war veterans. His goal is to transform traditionally cold institutions into environments that promote healing.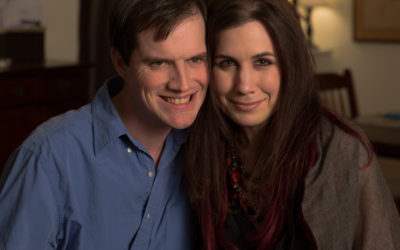 Follow four adults on the autism spectrum as they open up their personal lives and navigate dating and romantic relationships. Eye-opening,...
read more