Friend Indeed: The Bill Sakter Story
In 1981, Mickey Rooney and Dennis Quaid starred in the highly-successful television drama "Bill" that forever changed the world's perception of people with disabilities…Now meet the real Bill Sackter! "A Friend Indeed: The Bill Sackter Story" is filmmaker Lane Wyrick's inspiring documentary about the transformation of the real Bill Sackter from a neglected individual to a national hero for people with disabilities. It all started from a chance encounter and an unlikely friendship.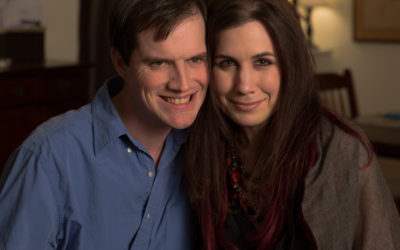 Follow four adults on the autism spectrum as they open up their personal lives and navigate dating and romantic relationships. Eye-opening,...
read more