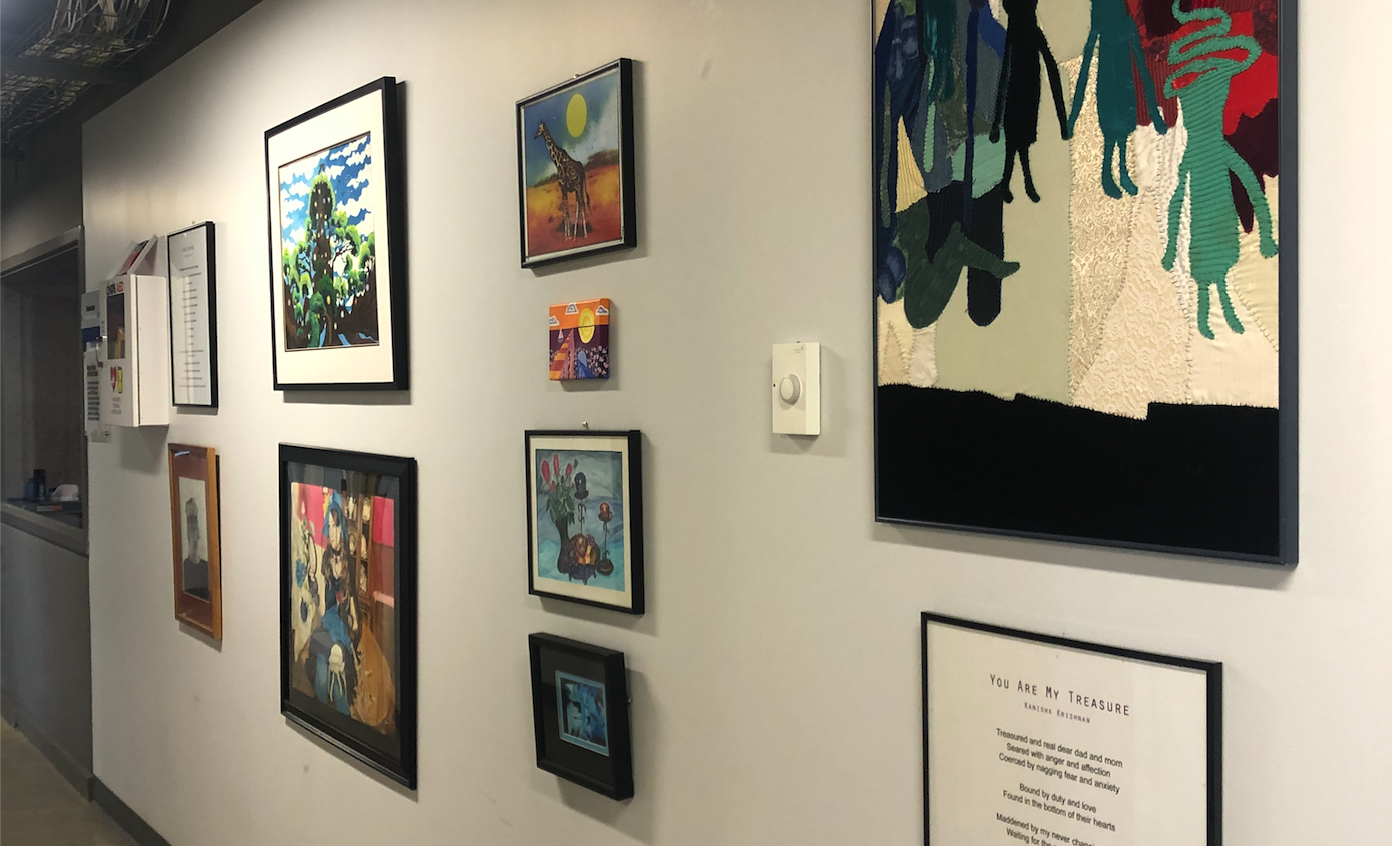 WCNY partnered with ARISE to present the UNIQUE Art Exhibit in its Broadcast and Education Center. The exhibit aimed to share the artistic visions and voices of individuals who have disabilities with the public, increasing awareness of the capabilities of persons with disabilities; to initiate conversation around art and literature that inspires, educates, and enlightens; and to share the experiences of persons who live with disabilities, and their joy with accomplishing freedom, success, and independence.
View the local station page.
Want to see all the local Move to Include events, programs, and specials in this station's viewing area?
Learn More at PBS Learning Media
PBS Learning Media brings the power of PBS and your local station together in a free curated resource for educators and families alike.  Open the door to the world with PBS Learning Media.  Visit our dedicated Move to Include curated playlist online.