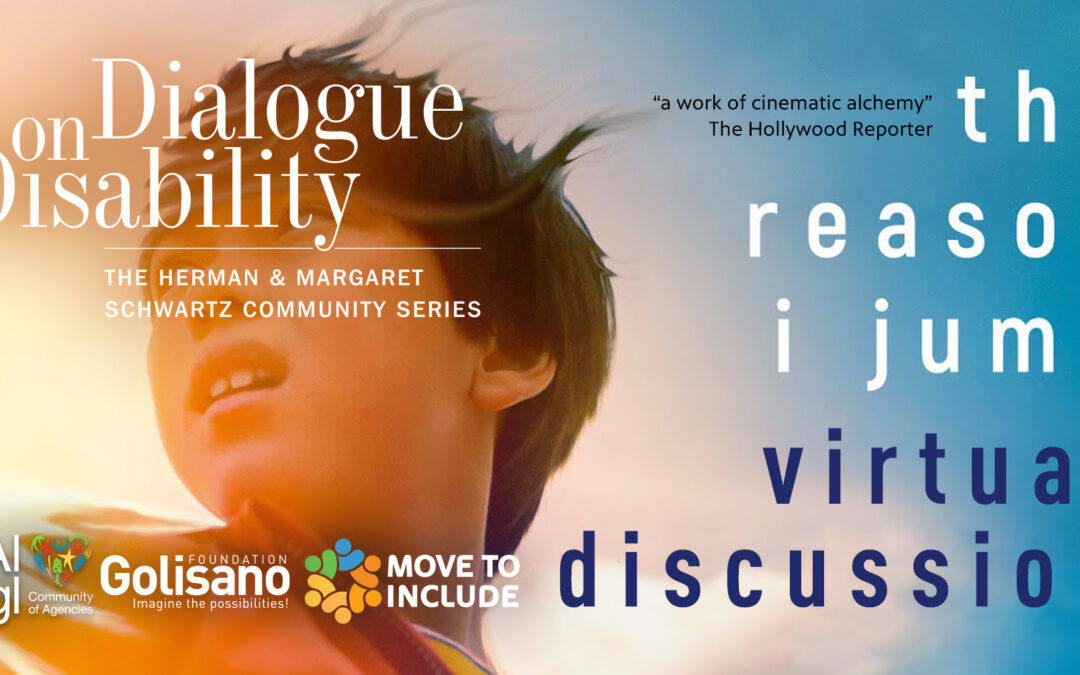 WXXI and the Golisano Foundation partnered with the Al Sigl Community of Agencies to present a free rental of The Reason I Jump through the Virtual Little Theatre. The following discussion was with the film's director Jerry Rothwell, along with special guests from the Golisano Autism Center including Teddy, a non-speaking autistic young adult.
About the film, The Reason I Jump: Based on the best-selling book by Naoki Higashida, this documentary is an immersive cinematic exploration of neurodiversity through the experiences of nonspeaking autistic people from around the world.
View more information here: WXXI The Reason I Jump
View the local station page.
Want to see all the local Move to Include events, programs, and specials in this station's viewing area?
Learn More at PBS Learning Media
PBS Learning Media brings the power of PBS and your local station together in a free curated resource for educators and families alike.  Open the door to the world with PBS Learning Media.  Visit our dedicated Move to Include curated playlist online.