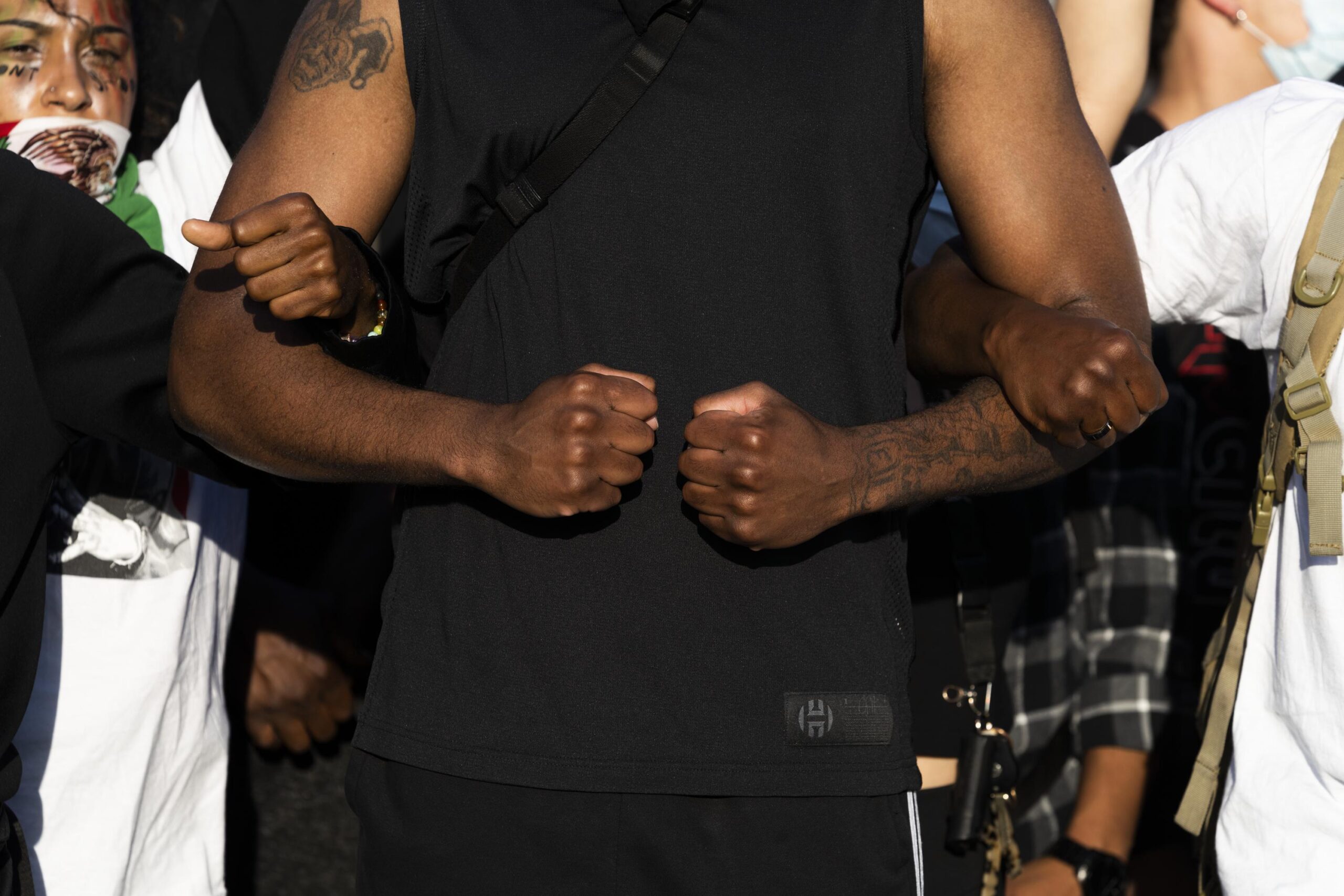 Think Out Loud | July2 2020

Listen to three reports from this episode of Think Out Loud.  Discussions range from the Oregon Supreme Court,  ableism and racism in law enforcement, and a discussion with Danny Martinez, emergency manager for the Confederated Tribes of Warm Springs.
Click here to go to the OPB page and hear all three reports.
View the local station page.
Want to see all the local Move to Include events, programs, and specials in this station's viewing area?
Learn More at PBS Learning Media
PBS Learning Media brings the power of PBS and your local station together in a free curated resource for educators and families alike.  Open the door to the world with PBS Learning Media.  Visit our dedicated Move to Include curated playlist online.